Currently Available Information and Pictures
Call or email for information. (402) 239-3579 or bispwd@gmail.com. Additional pictures or videos available upon request. Non-breedable pets (must neuter/spay).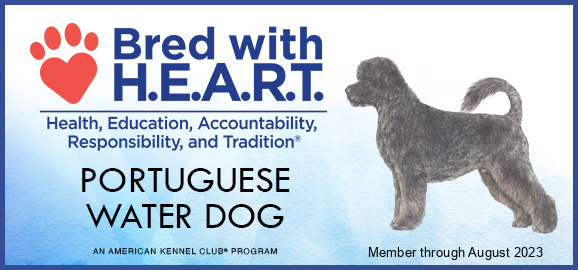 Pictures of Puppies $3000 for non-breedable pets, $5000 for show puppies. Additional pictures, videos and application for consideration for a puppy from us, available upon request.
The above PWD pups are being sold as a non-breedable pets that must be neutered/spay, $3000 and up each, show puppies are $5000 each, shipping may be available at approximately $750, and includes health certificate and airline kennel. However our preference is that you either drive or fly to come pick up your puppy, as we would love to have you meet the parents and us.
All puppies and dogs are current on vaccinations and worming, dewclaws removed, microchipped and started on house/crate training. All pets are non-breedable and must be neutered/spay prior to 2 year of age. Breeding/Show Quality price varies with quality and pedigree, please call for pricing. email: bispwd@gmail.com or call (402) 239-3579, leave message.