Cameron and Trevor's Juniors Page
The Next Generation of Success....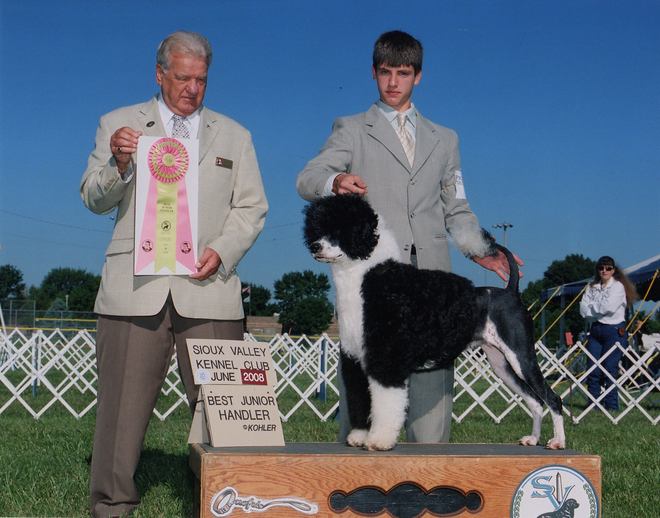 Best Junior in Show, Vermillion, SD 2008, Trevor and Natalie.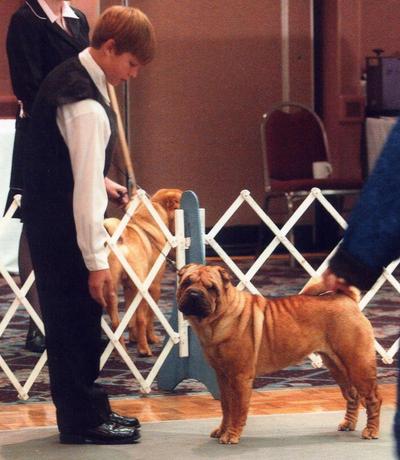 At CSPCA 2004 Nationals in Juniors.
Trevor & Natalie. Fargo, ND, 2008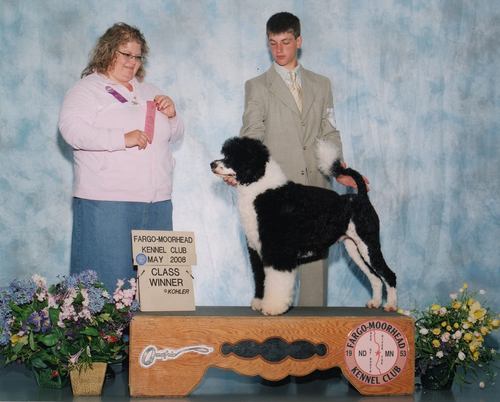 Cameron and Jake!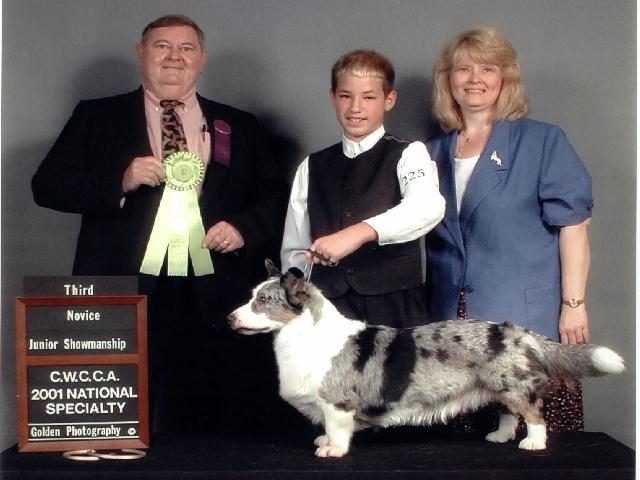 winning a placement on the
Cardigan Nationals!
Richard Mullens, judge
Cameron & Jake, &
Marieann Gladstone,
Jake's proud breeder!
Spring 2001
Cameron & Ace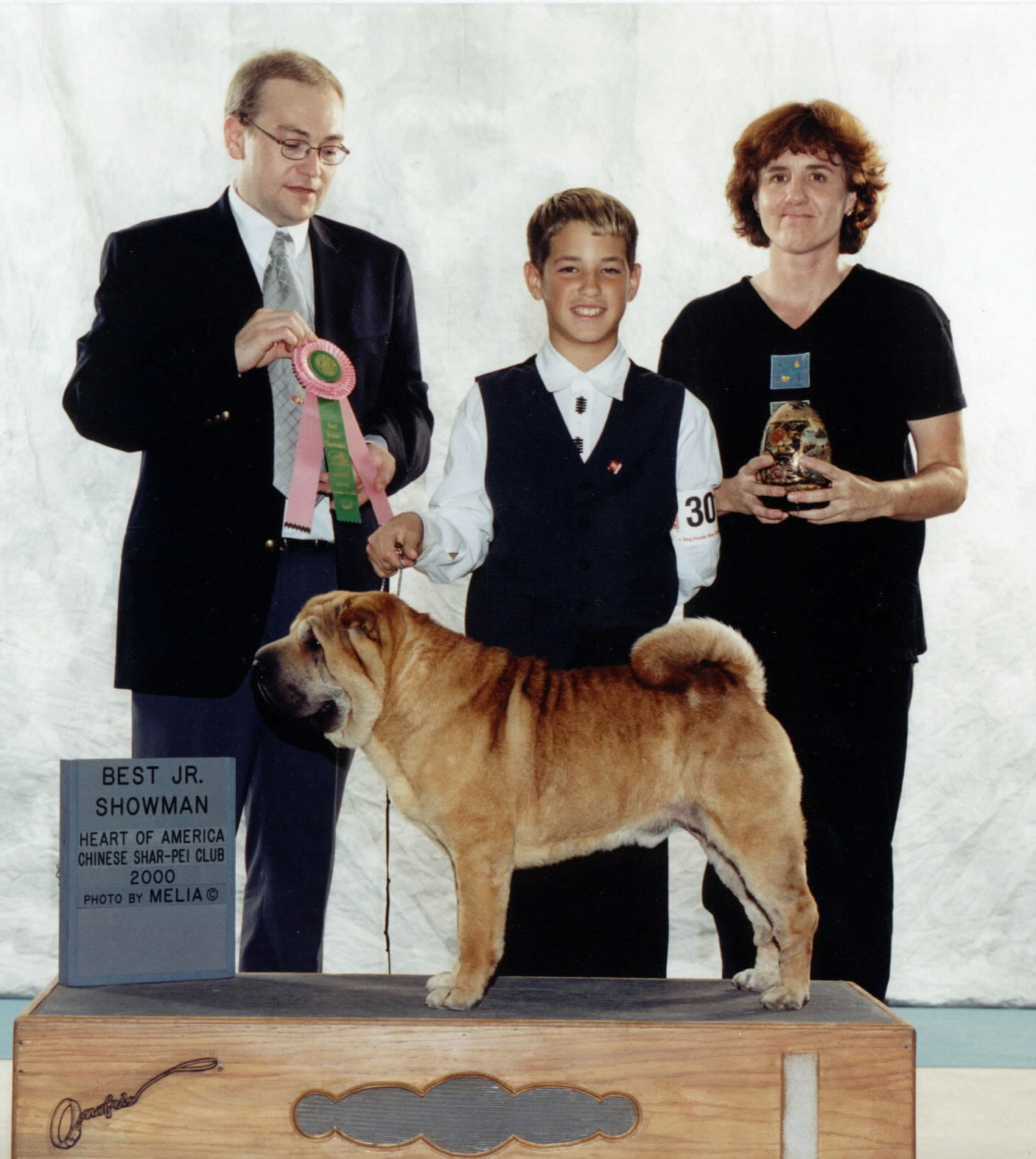 Cam & Jake, on a mission....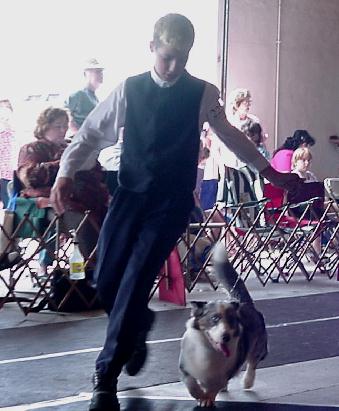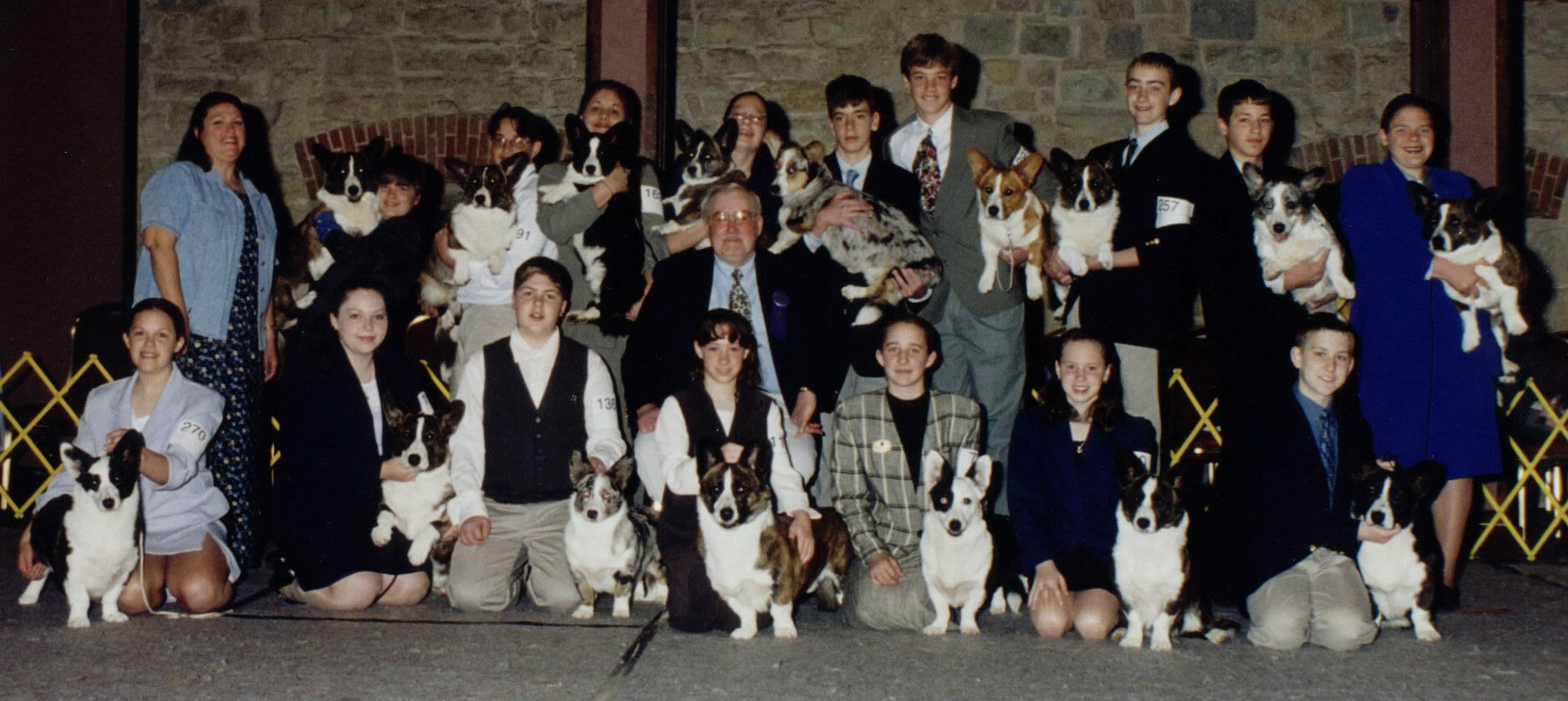 Cardigan Nationals 2002
Cameron with Jake at Purina Farms in St. Louis and the entire Juniors group!