OUR FAMILY
The Sedlacek Family.....
Pictures from my family photo album.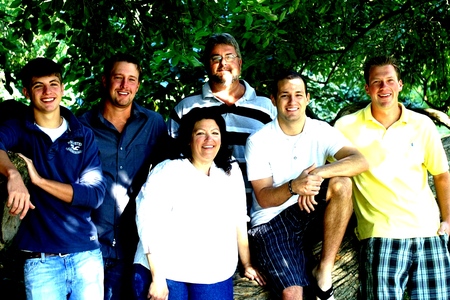 Lowell, Nancy, Nick, Alex, Cameron & Trevor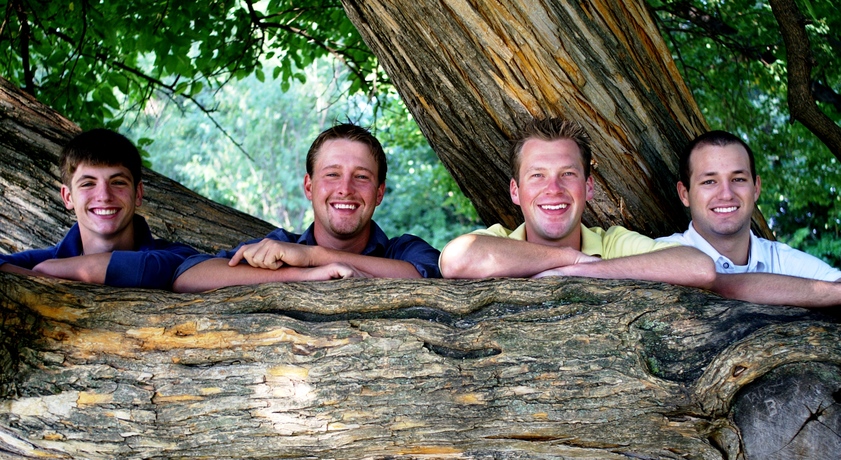 My husband, Lowell, and I have four wonderful boys, Nick, Alex,Cameron and Trevor and we reside on an acreage outside Beatrice, NE. Over my 32 years of working with the Shar Pei breed, and 10 with Portuguese Water Dogs, we have found some wonderful friends. With their help, knowledge,and strong ethical standards, we have come to think that our kennel is a true "SUCCESS".
The Boys, September 2004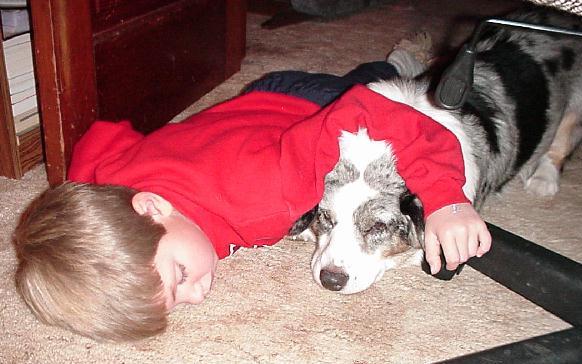 Jake and Trev, alseep as last.